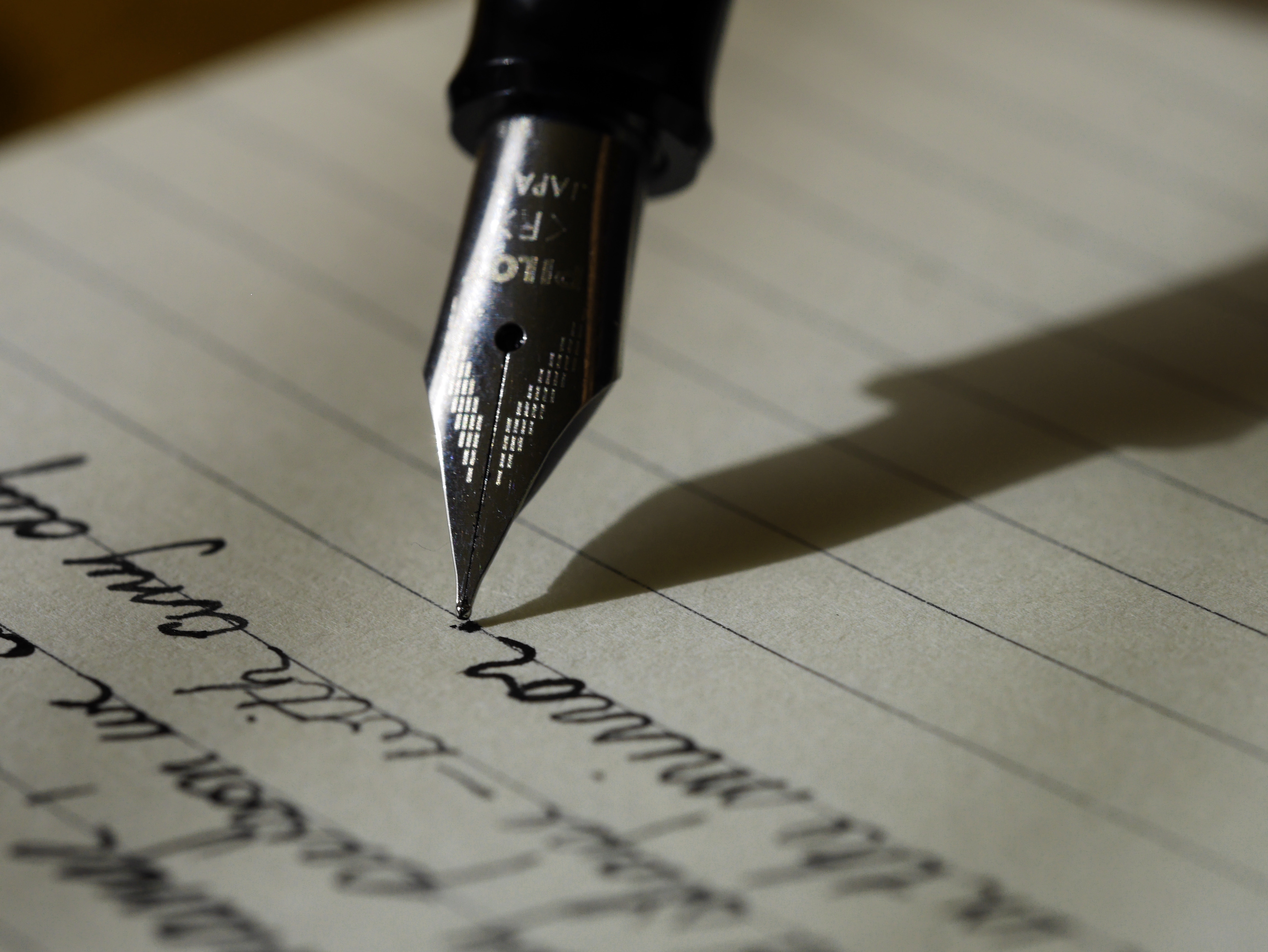 Members - Online Access / Membres - accès en ligne
Members can access Dialogue online, free of charge, via Cambridge Core. The complete digitized archive of Dialogue is available.
Les membres peuvent accéder à Dialogue en ligne, sans frais, par le biais de Cambridge Core. Les archives numériques de Dialogue sont disponibles.