Submissions
To submit a manuscript: http://mc.manuscriptcentral.com/dia
Manuscripts submitted using the ScholarOne system must be prepared for anonymous refereeing (in RFT or Word format) and include an abstract in both English and French (maximum of 100 words each). No identifying references to the author in footnotes, headers, file names, etc. should appear in the manuscript. Initial submissions are acceptable in any format; however, once accepted, it is the author's responsibility to ensure that the final draft meets the constraints set out in Dialogue's style guide. 
Authors should be aware that dissemination of their work on publicly accessible academic paper-sharing websites may compromise the anonymous peer review process. We strongly encourage authors to circulate their manuscripts within their own peer review networks for feedback before submitting them to Dialogue. Too often, manuscripts are submitted before they are really ready. Submitting too early greatly increases the chances of rejection.  As well, it puts undue pressure on the services of volunteer referees.
Dialogue prides itself on providing authors with a quick turn-around time from submission to decision; in 2018, the average number of days was 58 for original articles and slightly longer for special issues.  While these numbers will vary depending on the difficulty we encounter in finding referees, etc., this makes Dialogue an attractive place to submit articles.
Dialogue is included in the Arts and Humanities Citation Index (compiled by Clarivate Analytics). This index has fairly strict criteria for inclusion with approximately only the top 10% of journals in a particular field included.
Submission Style Guide (English) (pdf) / Guide stylistique (français) (pdf)
Information About Competing Interest Declarations / Information sur la déclaration de conflit d'intérêt (bilingual pdf bilingue)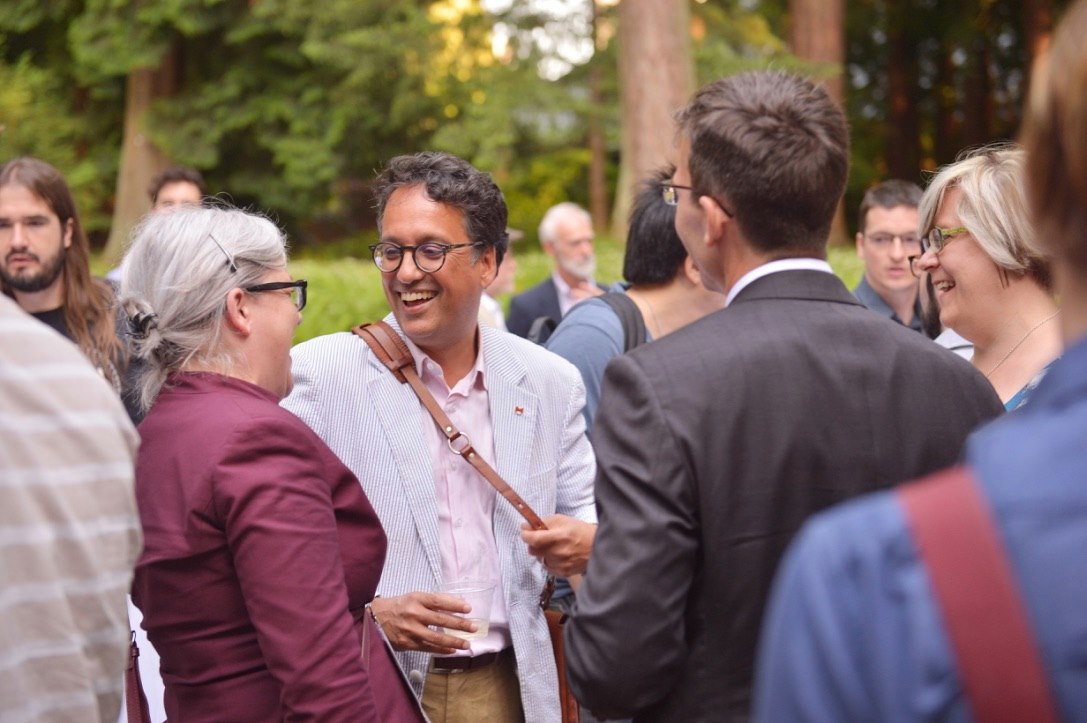 Members - Online Access / Membres - accès en ligne
Members can access Dialogue online, free of charge, via Cambridge Core. The complete digitized archive of Dialogue is available.
Les membres peuvent accéder à Dialogue en ligne, sans frais, par le biais de Cambridge Core. Les archives numériques de Dialogue sont disponibles.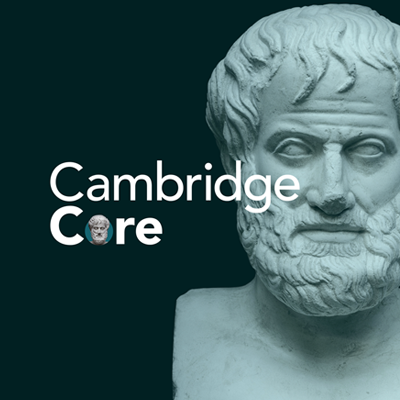 Contact Dialogue
Anglophone Editor
Nancy Salay
Department of Philosophy
Queen's University
John Watson Hall, Queen's University
Kingston, Ontario, Canada, K7L 3N6
E-mail: dialogue.english@acpcpa.ca
Francophone Editor
Charles Côté-Bouchard
Collège Montmorency 475, boulevard de l'Avenir Laval (Québec) H7N 5H9

Email: dialogue.francais@acpcpa.ca